Al Nasr Technical university is located in the Hijra area north of Omdurman and its total area is 14,100 square meters . This prestigious educational institution began as a private middle school and when it was established by Mr. Muath Hassan al-Sarraj in 1956, in response to the national call, in 1966 Al-Nasr Higher Secondary School for boys was established
The result of this innovative effort was tens of thousands of graduates working in various fields and various state bodies, including doctors, engineers, educators, officers and other fields that cannot be counted
In the year 1986 AD, It applied to the National Council for Higher Education to transform into a university college, and in the year 1990 AD, Al-Nasr obtained the final approval from the Ministry of Higher Education and Scientific Research to turn into a technical college working in the field of higher education. In developing the movement of private higher education in the country.
El-Nasr Technical University at a Glance
The nations depend on the young people because the present and the future depend on them and that we have to prepare them and instill beauty in their nature and they have to carry big dreams and work hard to achieve these dreams and that with hard work and achievement, and we work hand in hand with parents to achieve these dreams
El-Nasr Technical university aims at offering all our students a broad and balanced programs that provides rewarding and stimulating activities to prepare them for the best social and cultural life.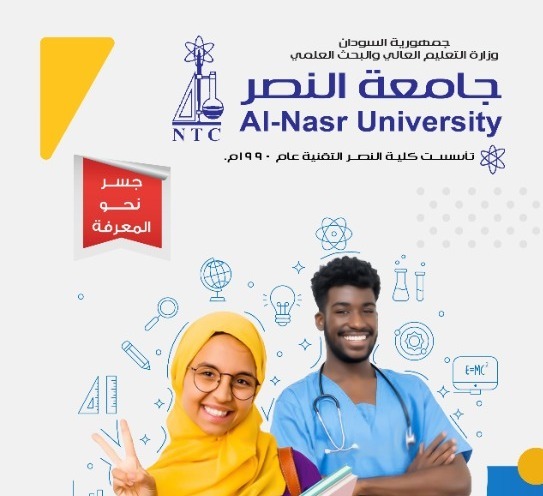 Faculty of Languages ​​and Translation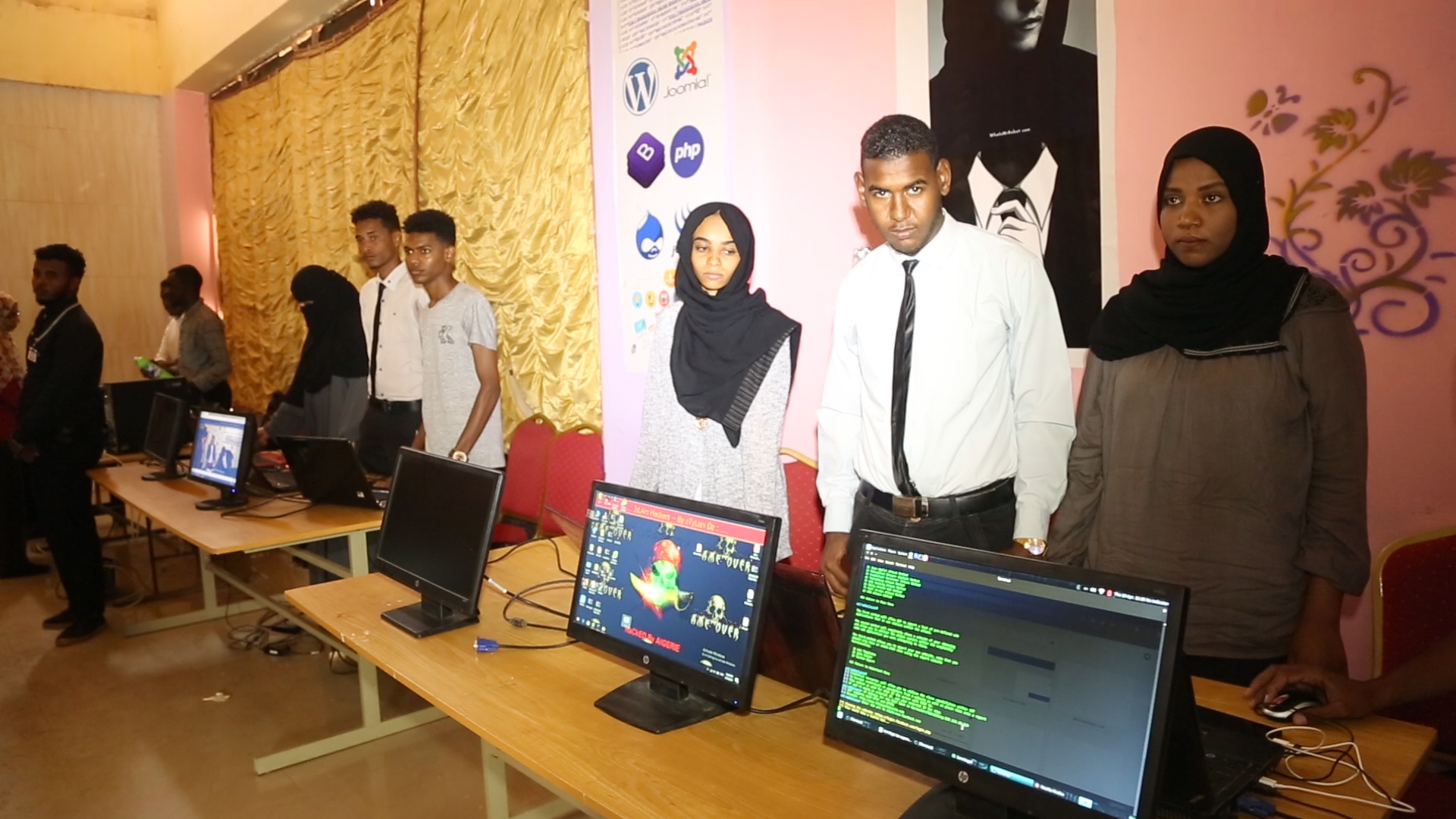 Faculty of Computer Science and Information Technology
Wish to know more about admissions and updates? Subscribe now!